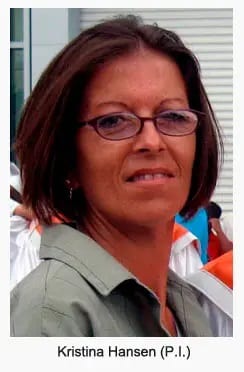 If you are looking for the contact information of a person you have known but are no longer in touch with, you are on just the site you need. In the last 20 or so years, I have worked with just about every type of client that needs to locate an individual in the continental US or in North America for that matter.
Currently, I tend to work in and around Florida and Texas but have retained ties with some of my regular clients who are placed in Arizona and Canada as well. Most notably among them are the Locator Ltd of Arizona and International Genealogy Research of Canada.
Along with genealogy research services, I have also worked with lawyers, police officers and detectives, real estate agents, auto repossession agents and several corporate and individual clients. Within the US, I have worked with Cushing Forensic Genealogy, Denton Police and the Unclaimed Persons Network.
This has been in addition to other law enforcement agencies and bail bond services that I handle skip tracing assignments for. As you may have noticed, although all the cases involve finding one or the other person, the motive for launching the investigation differs from one client to another. For example:
I have located the first owner of a home and vehicle buyers who failed to repay their auto loans.
Similarly, I have located heirs of estates, next of kin of decedents and spouses who went back on their promise of financially caring for their ex partners and children.
Of course, I have handled hundreds of cases that had me locating suspects, who had escaped from the clutches of the law after securing their release under bail.
I have also helped individuals and genealogy researchers with information on the ancestors and living and deceased relatives of a subject.
I have handled tasks where the client wanted to learn more about his/her family history.
In other words, you name it and if the case involved skip tracing, I have probably handled it. I have access to multiple databases, some of which are strictly available only to the police and other law enforcement agencies and personnel. So, if you need a person traced, call me today and we can discuss your case further.
And while you are dialing my number, get this free report: How to find any public records
Contact